What Are Stem Cells?
Stem cells are special cells in the body that can duplicate and transform into other cells (e.g. bones, muscles). When the body is injured, stem cells are activated. These unique cells travel to the area that is injured and start working on transforming damaged cells into new ones.Read more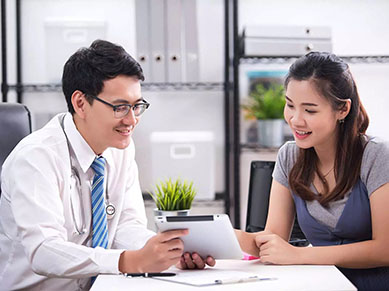 The Important of Stem Cells
Stem cells make it possible to treat severe ailments such as diabetes, kidney and liver diseases and they are also able to increase life expectancy for an individual
read more +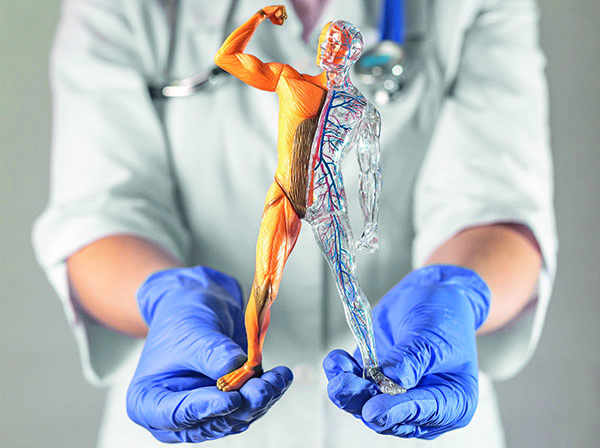 Work In Your Body
Mesenchymal stem cells secrete a multitude of regulatory factors that promote tissue regeneration
read more +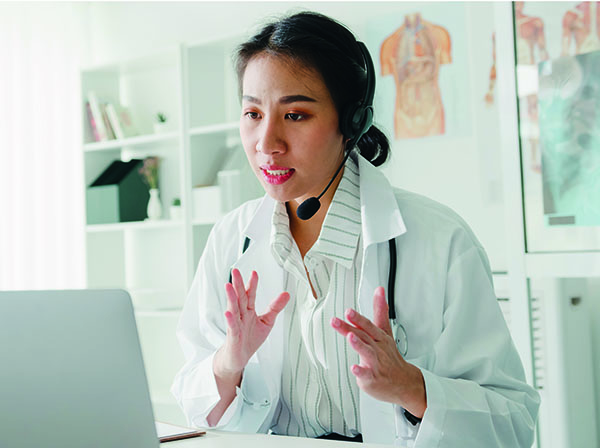 Telemedicine
Check whether you're a right candidate for Kintaro therapy, and get quality online consultations from the comfort of your homes
read more +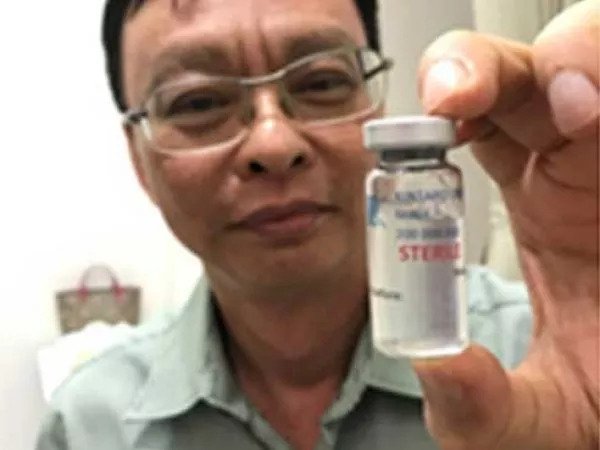 Dr Suthee R, 61, Thailand
After being diagnosed with Type 2 diabetes, he approached Kintaro Cells Power to seek treatment. Dr Suthee received an intravenous infusion of Kintaro Stem Cells®. His health condition improved and he reported feeling more energetic after that.
---
A 26 year old patient from Thailand suffered from an ischemic stroke in 2016. As a result, he lost movement and sensitivity in the left side of his body. Three months after he received an intravenous infusion of Kintaro Stem Cells®, the patient reported a greater ability to move and his sensitivity was restored.

---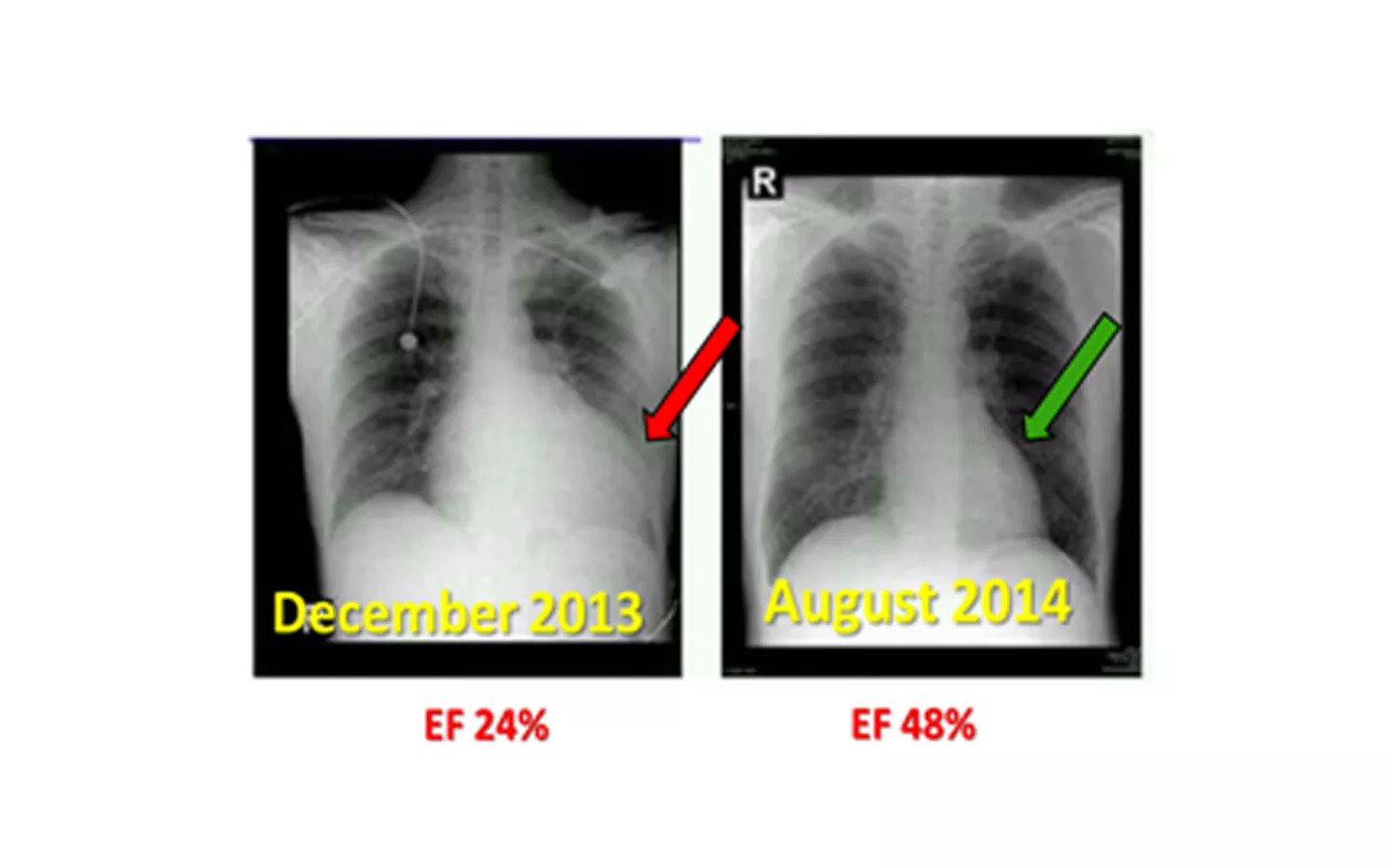 A 37 year old was suffering from dilated cardiomyopathy. He experienced shortness of breath and pain in the heart during exercise. For 10 years, he could not do heavy physical activity and was on constant medication for his condition.

He received three infusions of 200 million Kintaro Stem Cells®. After two weeks, his shortness of breath decreased, such that he could climb the stairs to the third floor without stopping.
Let us find the solution for you