Alexei Gladkov
COMPANY PRESIDENT, FOUNDER
PROFESSIONAL EXPERIENCE
Alexei holds 28 years of international business experience; 22 of those years based in Japanese business in international medical tourism, net and software development, international trade, and the field of bio-technology sales and development. He established a stem cell research and production lab in Singapore in 2011 following his own treatment using BM-MSC, and in 2014, he founded Kintaro Cells Power Corporation in Tokyo Japan.
EDUCATION
1989 - Graduate from Novosibirsk State University with a Master's Degree in Philosophy
2002 - Received a Master's Degree in Business Administration in Moscow
---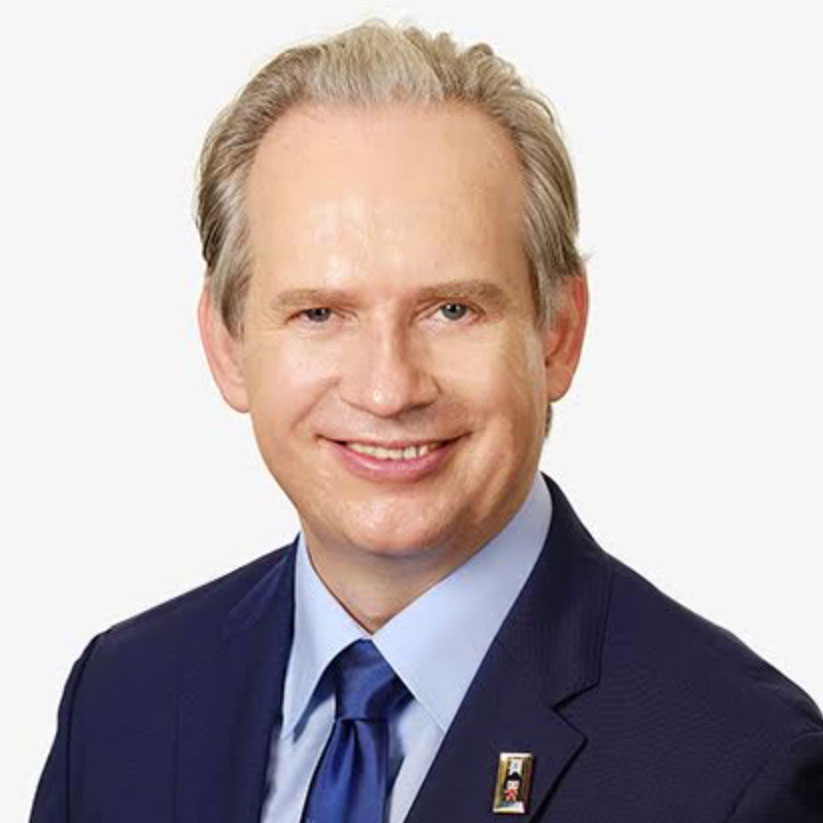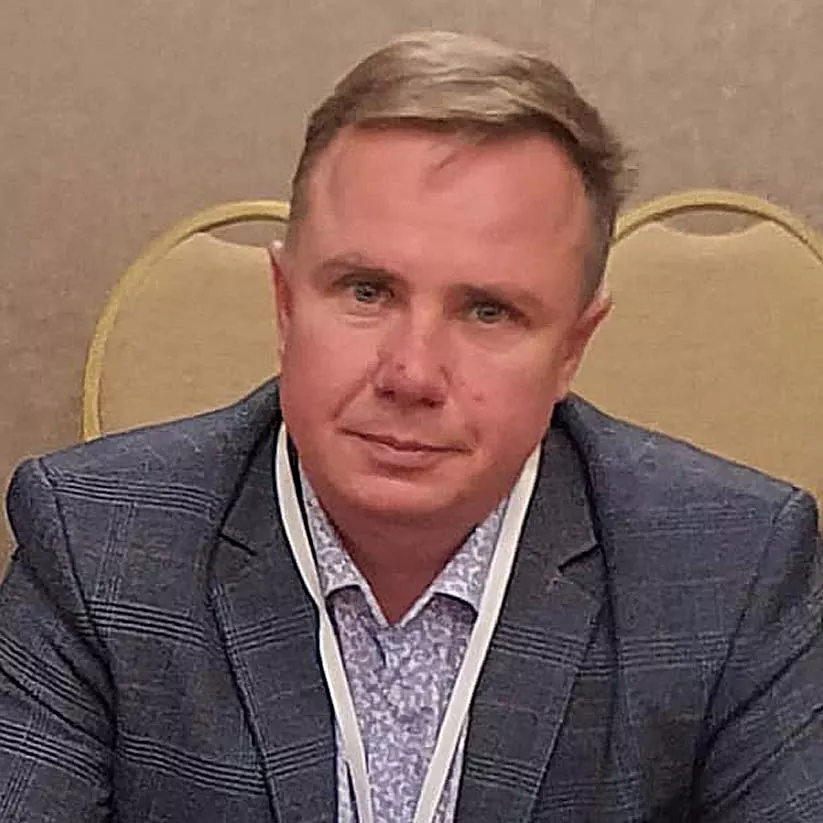 Illia Marushchak
DIRECTOR OF BUSINESS DEVELOPMENT
---
Dr Ihor Miliaiev, M.D
PROFESSIONAL EXPERIENCE
ABased in Vietnam since 1996, Dr Ihor has spent more than 15 years working in alternative, holistic medicine.
2015- current: medical consultant and medical adviser, Kintaro Cells Power Co Ltd, Hanoi, Vietnam
2010-2016 : Vietnamese Academy of Traditional Medicine - Traditional medicine consultant for foreign patients at «Tho Xuan Duong» clinic, which is officially recognized as the longest traditional medicine family run clinic in Vietnam, since 1654
---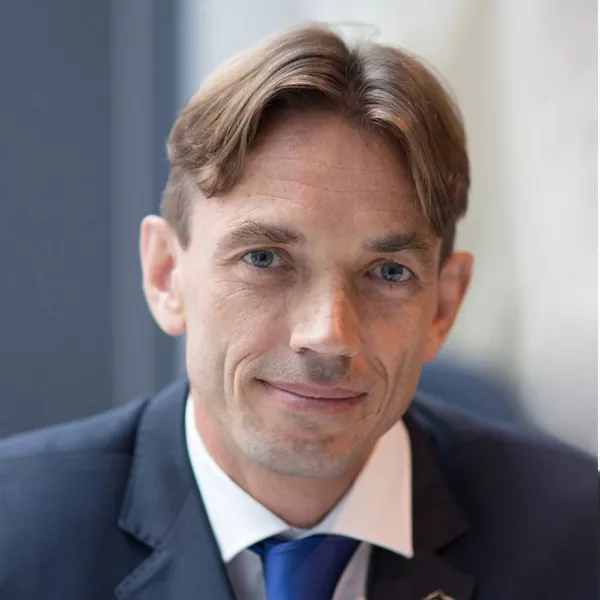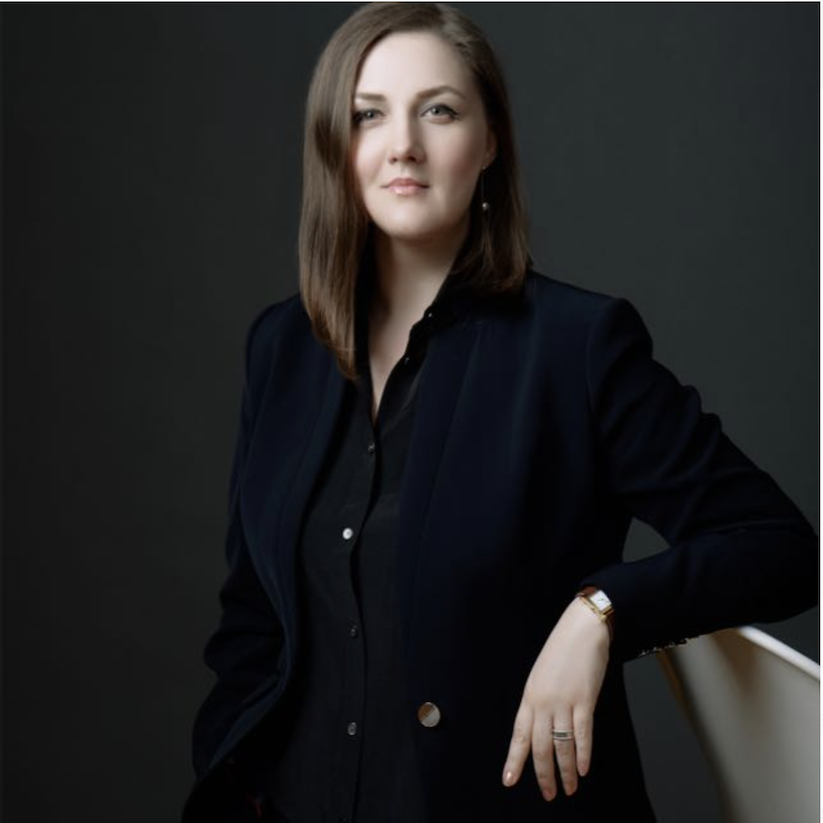 Mrs . Tatiana Milk
Regional Business Development, Healthcare Management
Professional experience
Based in Singapore since 2007. Based and worked in Tokyo, Japan since 2003. Joined Kintaro Cells Power Co Ltd in 2010. 2018-2020 Regional Director for Malaysia and Singapore. From 2020 - Regional Business Development Manager and Branch Director for Singapore, Thailand and Philippines. Healthcare Management. Internal International Corporate Coach.
Education:
Gerontology, Certified Kennesaw State University, USA Nutritionist, Wageningen University & Research, Netherlands Physiology & Immunology Harvard Medical School, USA Microbiology, Harvard Medical School, USA International Corporate Coach, SMU, Singapore (ID 20201203831861)
---