Alexei Gladkov
COMPANY PRESIDENT, FOUNDER
PROFESSIONAL EXPERIENCE
Alexei holds 28 years of international business experience; 22 of those years based in Japanese business in international medical tourism, net and software development, international trade, and the field of bio-technology sales and development. He established a stem cell research and production lab in Singapore in 2011 following his own treatment using BM-MSC, and in 2014, he founded Kintaro Cells Power Corporation in Tokyo Japan.
EDUCATION
1989 - Graduate from Novosibirsk State University with a Master's Degree in Philosophy
2002 - Received a Master's Degree in Business Administration in Moscow
---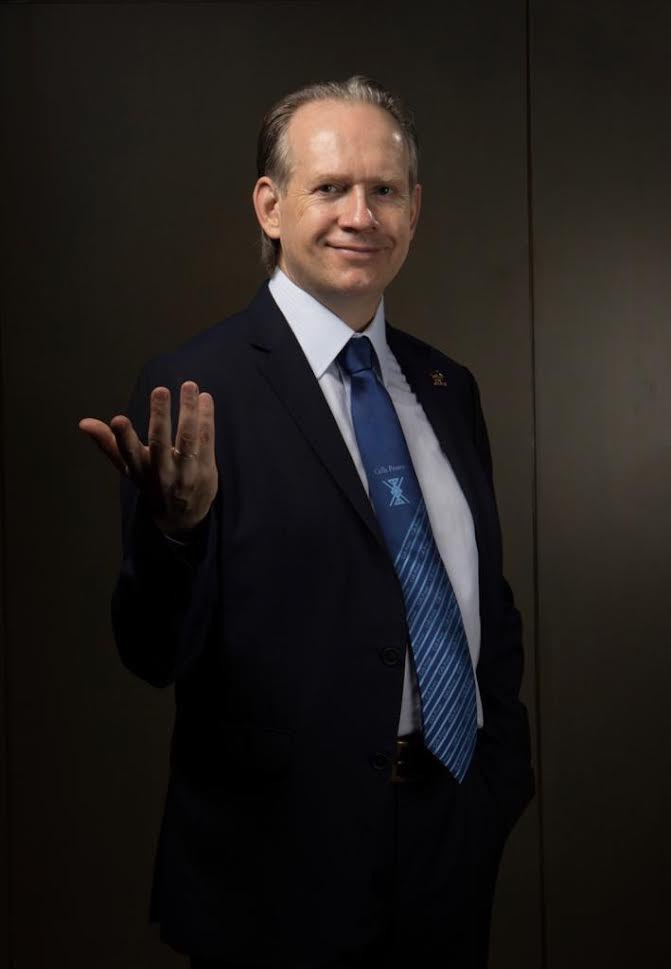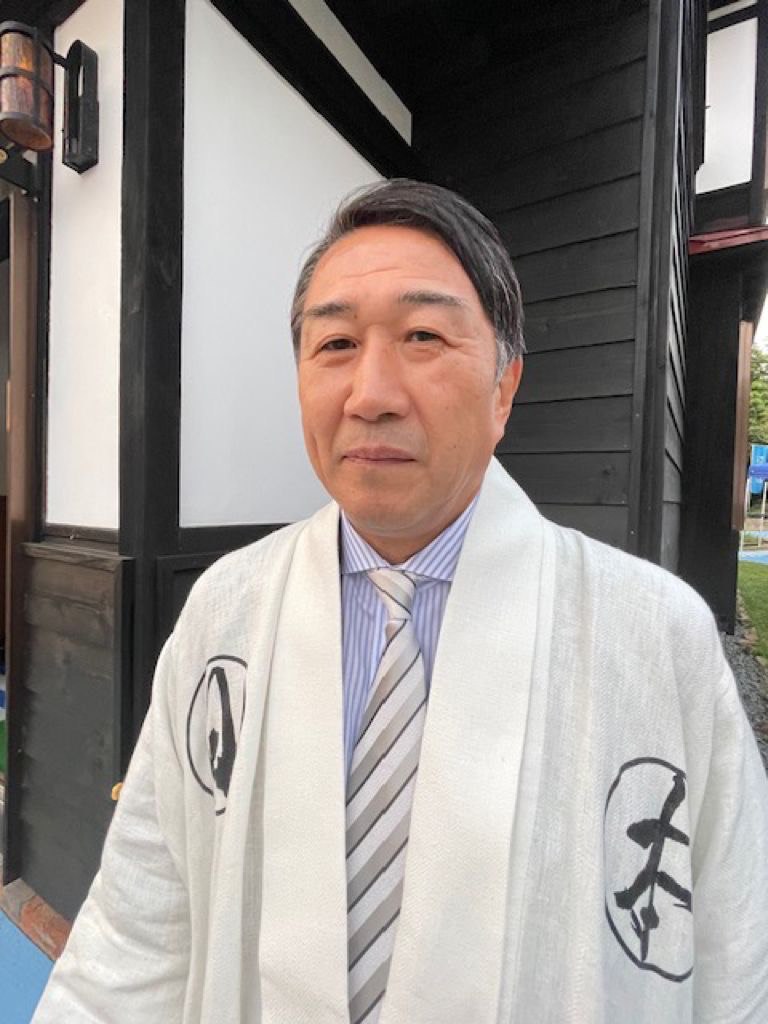 Yoji Owari
Director Of Kintaro Bio Development
PROFESSIONAL EXPERIENCE
Worked for an advertising agency in 1979.
In 1981 he worked for a momentous construction company that was focusing on buildings, apartments, schools, hospital, factories, bridges, elevated roads, highways, subways, airports, observatories, nuclear power plants, etc. In 1986 became a Representative Director of the company. Left the company in 2002.
2002 Gallery Company President (painting, sculpture, work of art)
2008 IT company chairman (video distribution) 2018 Kintaro Cell Power Advisor
2020 Kintaro Bio Development Director Currently, he is an advisor to Kintaro Sell's Power and a director of Kintaro Bio Development.
EDUCATION
Graduated from Technical High School (Department of Chemical Engineering) in 1977
Graduated from Accounting University in 1979
Graduated from Designer College in 1979 (Department of Photography)
---
Illia Marushchak
DIRECTOR OF BUSINESS DEVELOPMENT
PROFESSIONAL EXPERIENCE
Top-level manager with over 15 years of experience in the successful creation and development of international and local businesses.
EDUCATION
PhD in Management, IPMA Level A Certificate, portfolio project director
Over 100 workshops, forums, seminars and educational courses in the effective management and business development, marketing, building sales strategies, brand management, project management, time management, personnel management, including ones from world-class experts.
---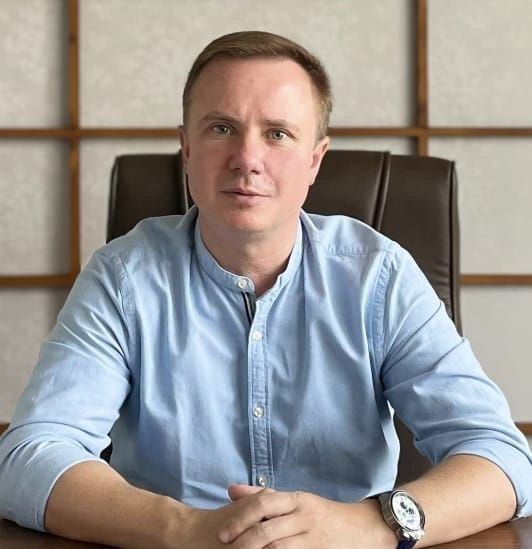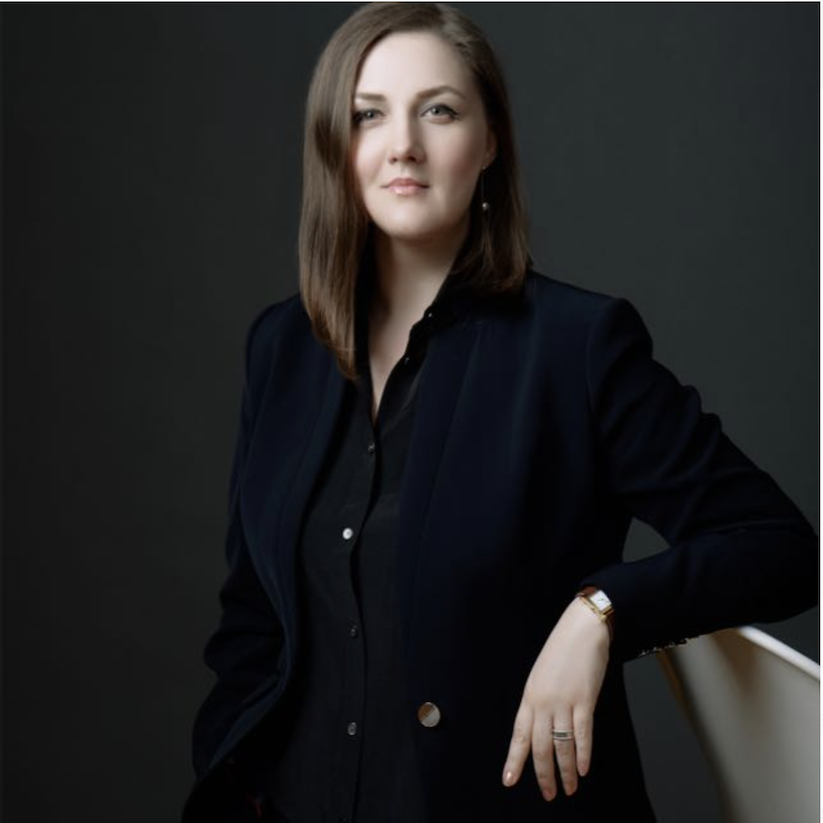 Mrs . Tatiana Milk
Regional Business Development, Healthcare Management
Professional experience
Based in Singapore since 2007. Based and worked in Tokyo, Japan since 2003. Joined Kintaro Cells Power Co Ltd in 2010. 2018-2020 Regional Director for Malaysia and Singapore. From 2020 - Regional Business Development Manager and Branch Director for Singapore, Thailand and Philippines. Healthcare Management. Internal International Corporate Coach.
Education:
Gerontology, Certified Kennesaw State University, USA Nutritionist, Wageningen University & Research, Netherlands Physiology & Immunology Harvard Medical School, USA Microbiology, Harvard Medical School, USA International Corporate Coach, SMU, Singapore (ID 20201203831861)
---
Mr. Joey Galos
COUNTRY MANAGER FOR PHILIPPINES
PROFESSIONAL EXPERIENCE
Based in Manila,Philippines. Has been in the health and wellness industry and Stem Cell Therapy Advocacy since 2016.
EDUCATION
Trinity University of Asia - Philippines
---